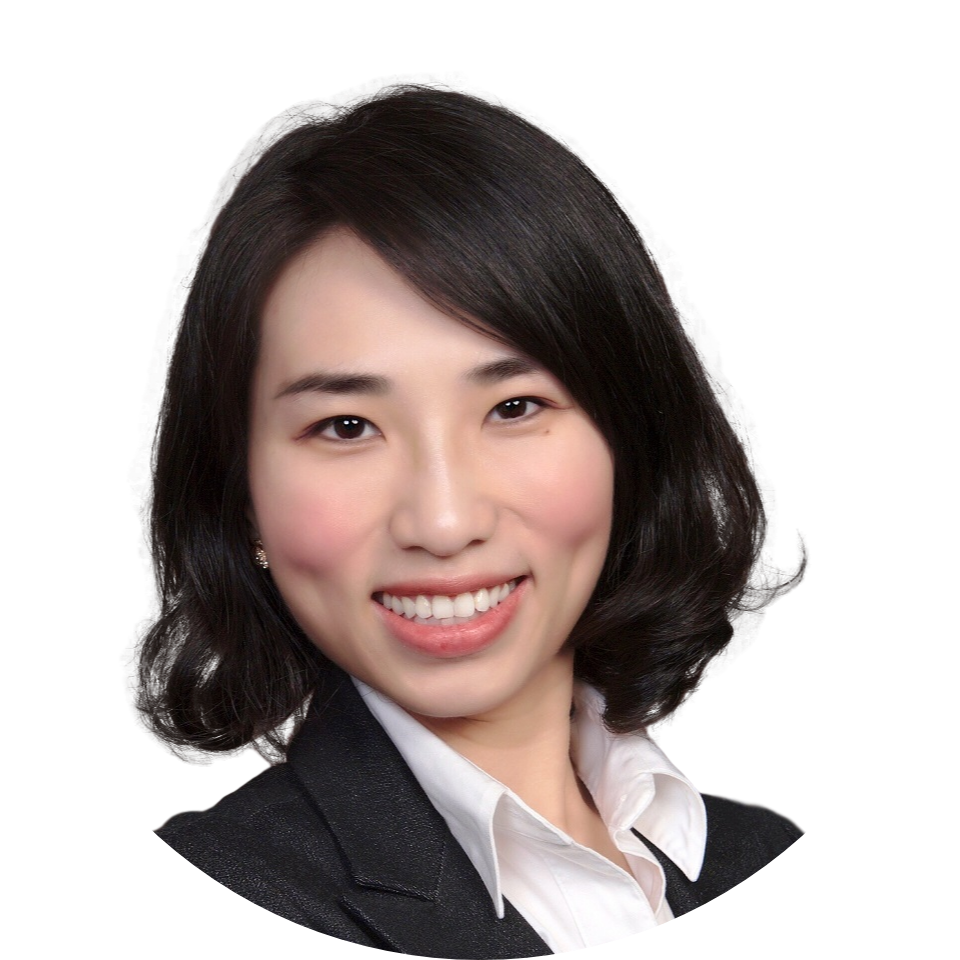 Dana Guo
real estate agent
Dana is a real estate professional with an MBA from Lubin School of Business. She feels passionate to apply the marketing and analytical skills she has acquired to help you to achieve your goal in the most effective way.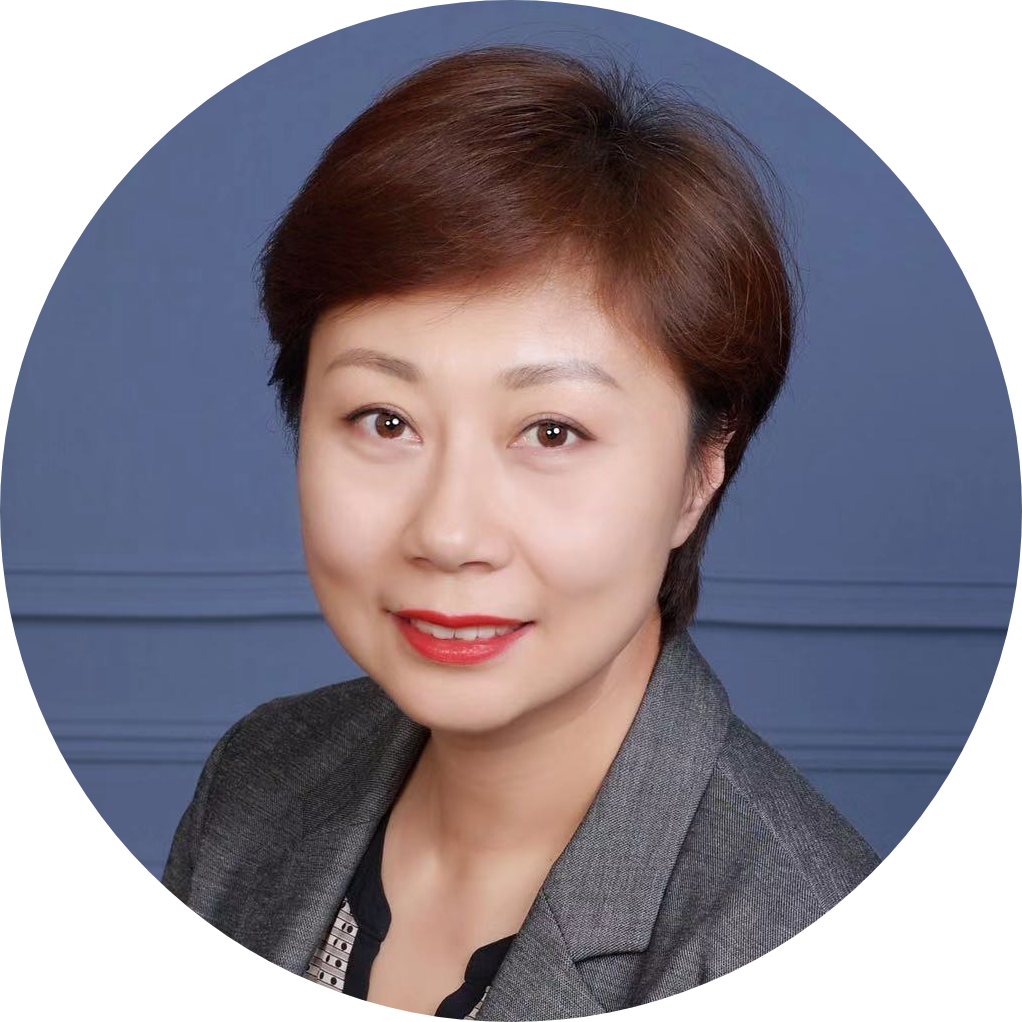 Wenjing Feng
Real estate agent
Wenjing has been a resident of  Long Island for over 10 years. She is Expert about Long Island in general and very familiar with the school system. She is
passionate about serving the community volunteers and has served as Vice President of the Great Neck Chinese Association for 2 years and an advisor afterward.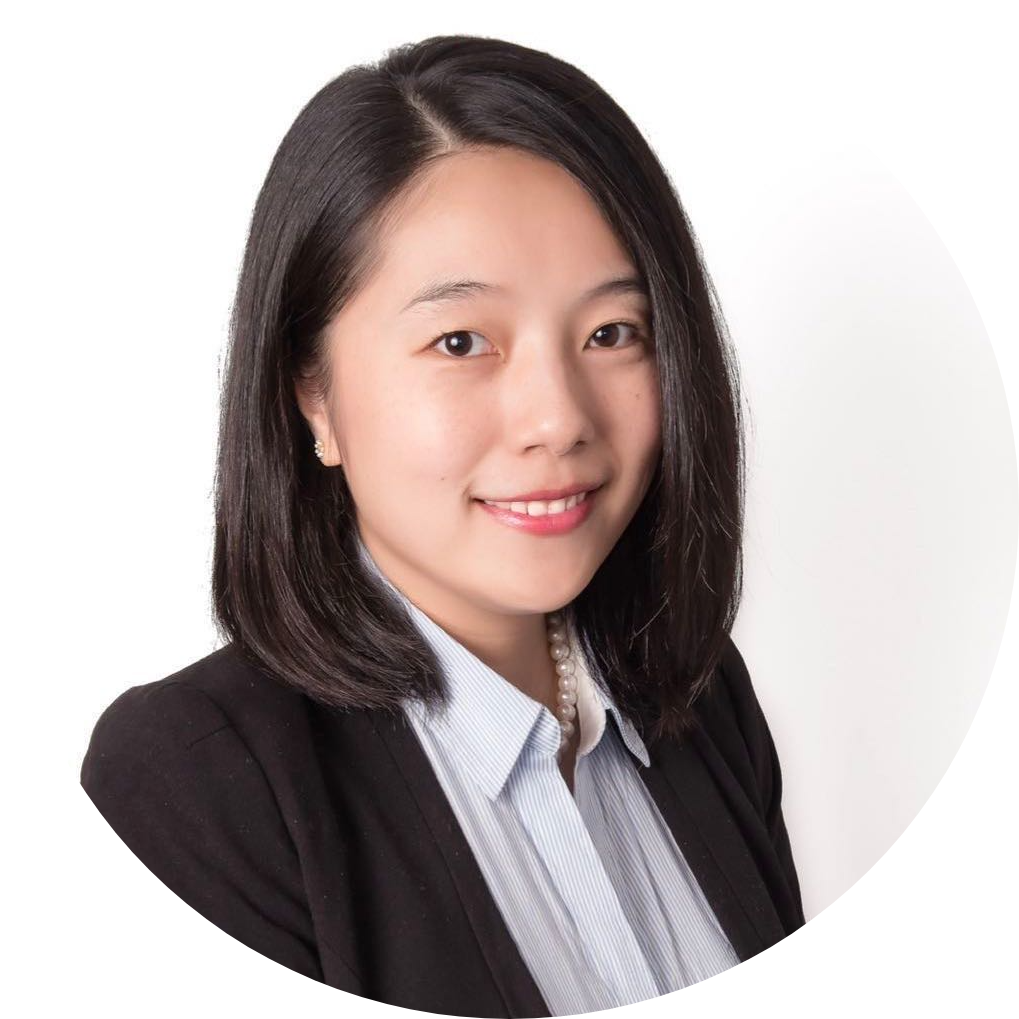 Tarina Min
Real estate agent
Customer satisfaction is Tarina's utmost priority, and she is always available to answer clients' questions and works around their schedules. She is a problem-solver; for each transaction, Tarina will present an individualized research portfolio and assist the client in every step of the process, so that all clients' needs are fulfilled.